Daisies Babysitting offers private, in-room Pet Sitting at your hotel or resort.

PET SITTING
Welcome to

DAISIES' BABYSITTING, LLC



We are a 24-hour on-call babysitting provider in central Florida. Our goal is to provide our families with a honest, safe and nurturing environment for their most precious assets. No fees are required, you will only pay for the hours you use our service. Our babysitters are trained professionals and we pride ourselves on sending you the best match for your child(ren).


Please call to reserve a babysitter between the hours of 6am and 12am EST.

Our sitters are available 24-hours a day, 7 days per week. We accept short notice reservations (subject to babysitter availability). However, we recommend that you call to reserve in advance.

Thank you for visiting our site. We look forward to hearing from you and caring for your Gems!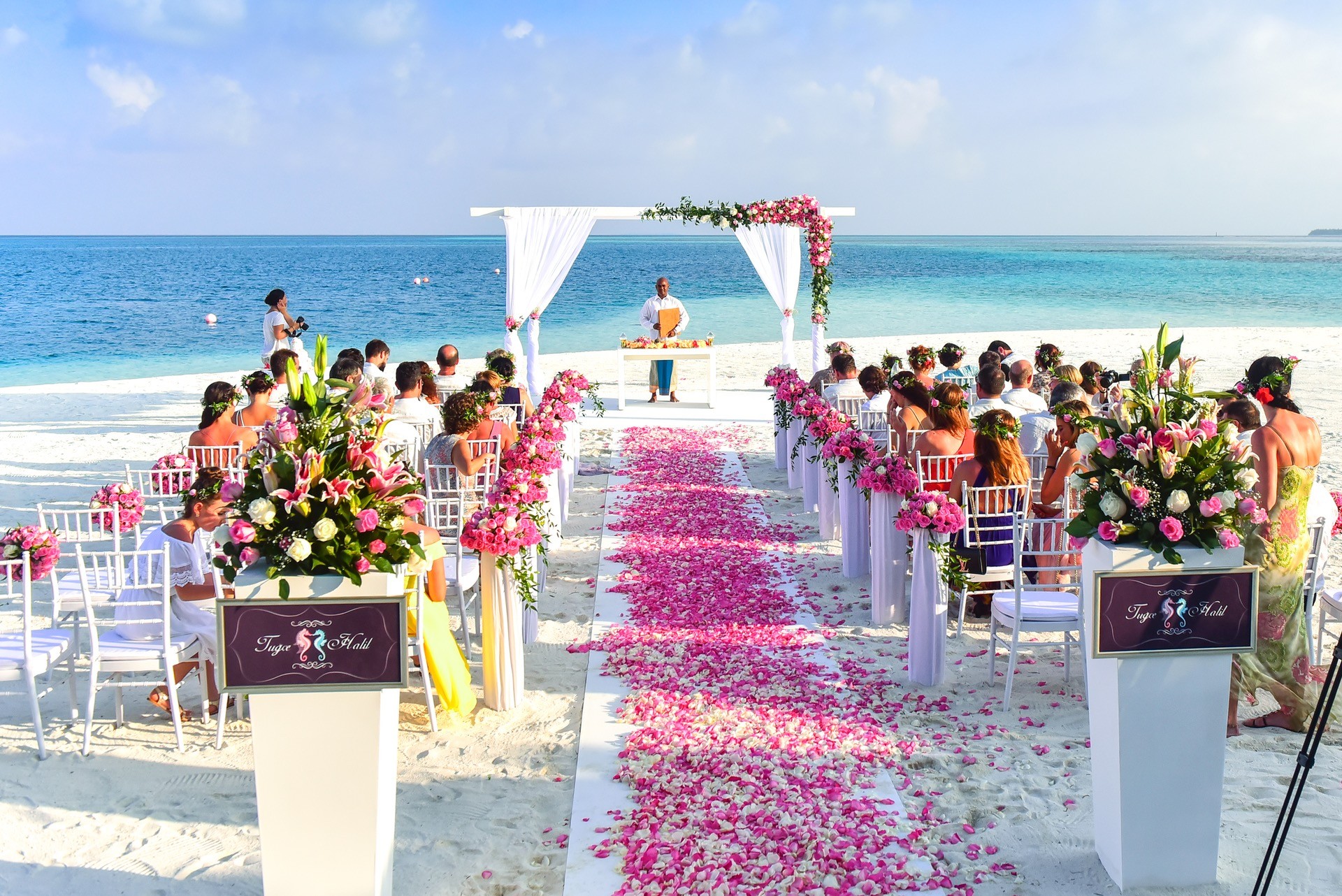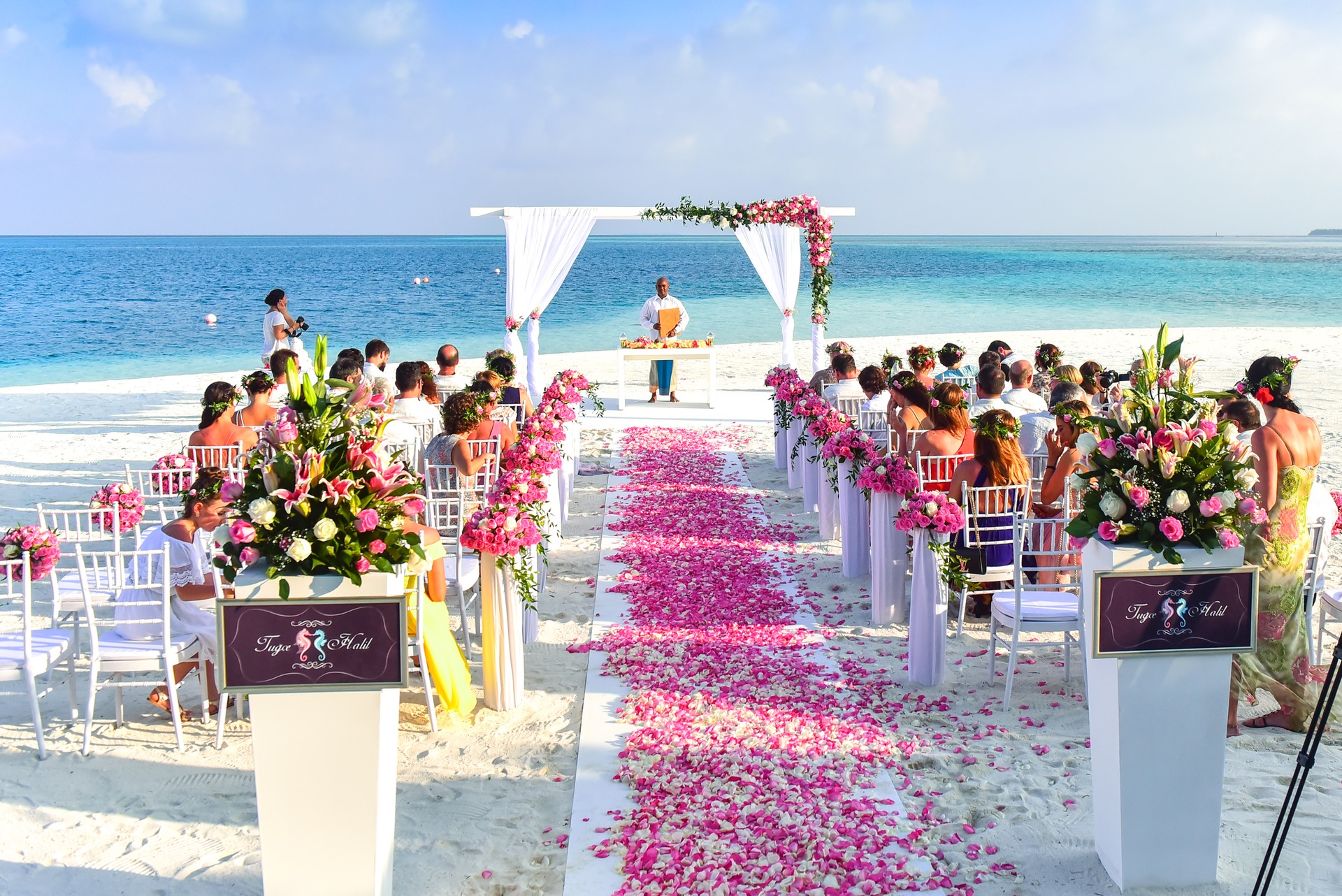 Our babysitters will come to your Home, Hotel, Condo, or your choice of Disney theme park, Universal Orlando theme Park, or vacation home.

Daisies Babysitting, LLC offers event babysitting services. Providing creative, safe and age-appropriate activities for children at conventions, weddings and other large special events. Kids play in a separate ballroom while parents attend their own meetings or event.